Installation
Joomla! 2.5 and 3.X Compatibility
The UserSubs component can be installed on Joomla 3.X.
Get UserSubs
You can test UserSubs on our demo website: demo.joomprod.com.
To get it, you will have first to purchase UserSubs by clicking on the link "Purchase" on the main menu of joomprod.com.
Then scroll down the page and click on the "Purchase" button.
Once you click on "Subscribe now", you will see this view :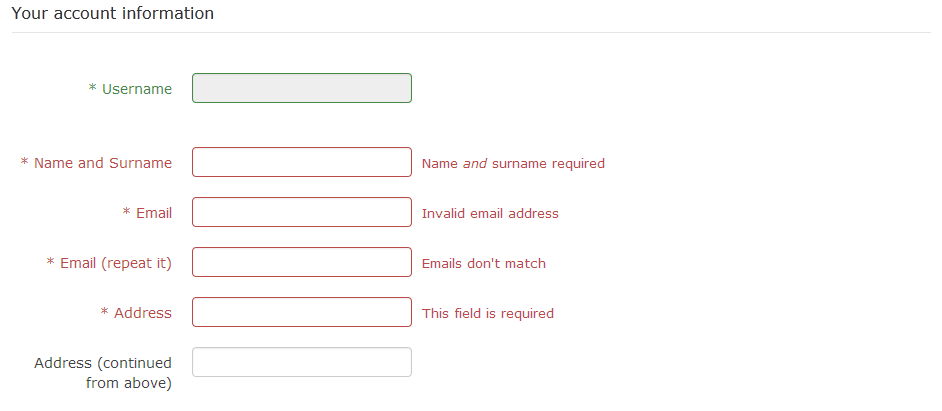 You can use a coupon if you have one.
Thanks for buying UserSubs !
Installing UserSubs
Once the pack has been purchased and downloaded, the component can be installed like any other Joomla component.
Go to the 'Extensions' menu and choose 'Extension Manager'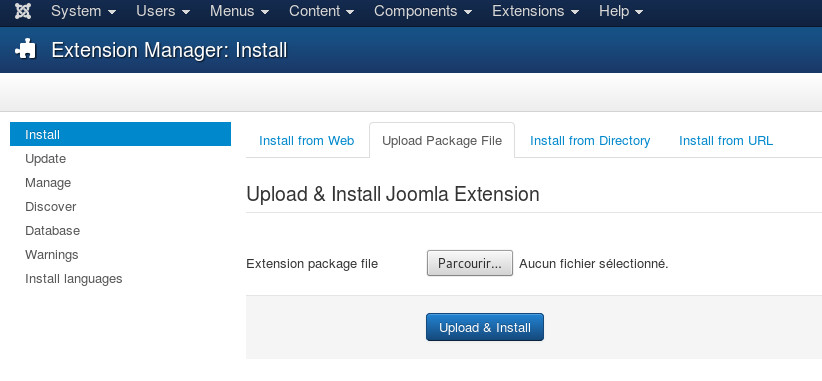 Choose the installer file in the first field and choose Upload & Install.
The component, modules and plugins will be automatically installed. Once installed you should see this view :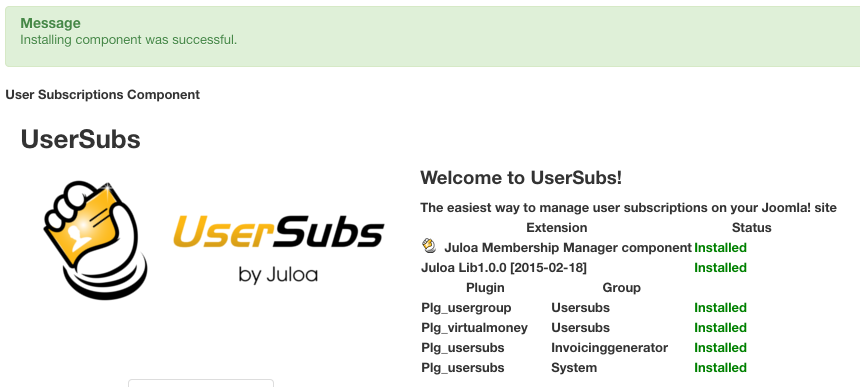 Note: The invoicing component that you can find in the same package as Usersubs is mandatory! You can install it the same way as Usersubs.